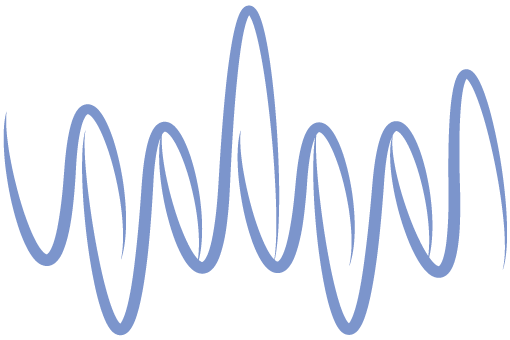 I am Bianca Simone:
a singer, a teacher and a vocal coach
My style
Every day, this approach allows me to:
be more motivated and efficient
connect with others more quickly
have greater confidence in myself
resolve conflicts more easily
achieve better communication (and a happier life)
My job
I listen to the voices of others and help them flourish:
without judgment
without anxiety
with technique
with experience
with patience
My promise
Through my programs, you will discover:
more potential in your voice
more confidence in public speaking
more originality in your style
more effectiveness in your communication
more ease in professional collaboration
more balance and self-esteem
Communicate with your voice
Discover the beauty and energy of your voice, explore its fantastic potential, and make it your most reliable and captivating ally in every aspect of your communication.
Express yourself through singing
Singing is beauty, freedom, joy, intensity, and harmony with oneself and with others. What are you waiting for? Sing with me! (…and want to bet you're not that out of tune after all?)
I offer you an experience
Having a clear idea of what we need is great, but sometimes it's even more useful to be open to unexpected opportunities. Come and discover how many ways your voice can surprise you!
I'm in the President's Gardens in Malta. Almost a year after my move, I still have many new places to discover. One of my new Maltese friends has arranged to meet me here, and I am truly fascinated by the beauty and mystery of this place. I don't know why, but it...
read more