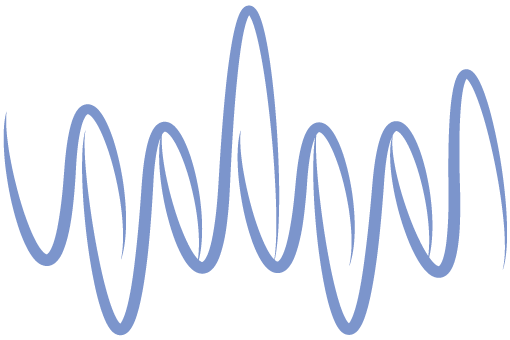 My life is dedicated to music, so I cannot imagine that there is someone who does not sing.
But….
I am not young enough to start singing
I don't like my voice
I would have liked to sing, but I did not get the chance
When I sing, I immediately become aphonic
Everybody tells me I have a beautiful voice, but I have never studied
I suppose I am out of tune
I don't like opera
singing is nice, but studying the technique is boring 
If you recognize yourself in one or more of these statements, this is the course for you!
How does it take place?
The course is collective and takes place online in 4 weekly meetings of 90 minutes each.
The meetings will be partly conducted in frontal mode, with slides and explanations of some basic techniques for approaching singing: posture, breathing, phonation, articulation, etc.
A large section of the course will be devoted to individual and group exercises, so that you can immediately put into practice what you have learnt.
What will you get?
You will acquire some basic vocal technique skills (you will be able to sing your favourite song with satisfaction!).
You will learn some easy vocal warm-up and vocal hygiene exercises, which will enable you to preserve your vocal health over time.
You will become part of 'La Voce che Sorride' community, where you can find many people interested in the world of voice and singing, just like you.
I promise you won't get bored!
Moreover there's my bonus, a half-hour private consultation to ask me anything you want! You can take advantage of it within 3 months after attending the course. On that occasion, if you decide to start a personal course, the price of the starting course will be deducted from your purchase.
Info
The course is activated with a minimum of 6 and a maximum of 12 participants.
A certificate of attendance will be issued at the end of the course.
Prices
The course has a cost per person starting from:
Are you interested in my introductory singing course or would you like more information?
Contact me by filling in the form, I will get back to you as soon as possible!