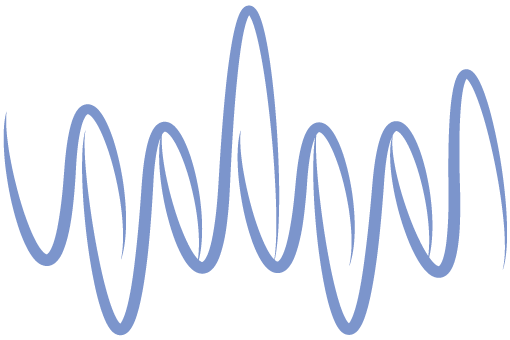 I consider choral singing to be the most instructive, enjoyable, and exciting activity one can experience!
In over forty years of uninterrupted choral activity, I have collaborated with many musical realities, from amateur groups to professional ensembles in Italy and across Europe.
I have collaborated with many groups as a vocal coach and have developed over the years a personal, engaging and empathetic vocal training technique, to offer choirs of all levels and sizes a healthy and functional approach to vocal and coral practice.
I therefore propose intensive vocal training courses and meetings (consisting of collective, section and individual sessions), agreeing with the director and/or choir leaders to determine the most suitable schedule and formula for the group.
The sessions can be focused exclusively on vocal technique, or it is possible to work on applying the learning techniques to the group's repertoire, or even to develop related topics such as correct diction, pronunciation of foreign languages, in-depth study of poetic texts, etc.
Info
The sessions take place in person, at the choir's or group's location.
Packages of sessions can be purchased, starting from 4 hours (2-hours sessions in the evening), or 4-hour intensive (sessions in the afternoon or on holiday)
Prices
The package costs from:
(depending on the location of the choir's headquarters and the chosen formula)
Are you interested in my vocal training for choirs or would you like more information?
Contact me by filling in the form, I will get back to you as soon as possible!