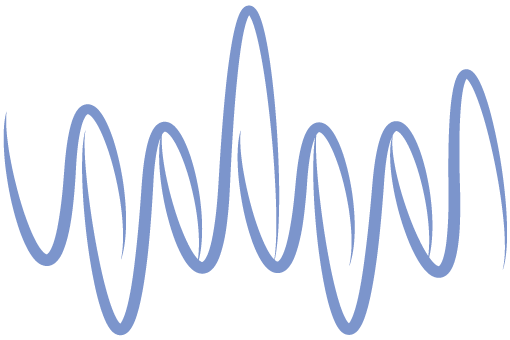 Consultancy and personalized courses
To interact with others, to express ourselves in music or theatre, to work, to live, in short, the voice is our travelling companion.
But every human path is different, therefore I propose that we work together to develop the path that best suits your needs.
We can talk about you and your voice during an initial consultation meeting, where you can explain what you want to achieve, and I can already share with you some simple vocal wellness and effective communication exercises.
How does it take place?
We make an online appointment, and chat for half an hour.
At the end I will 'hand over' some personalized exercises and advice.
What will you get?
You can decide that this is enough for you, and you can work independently on the ideas I have provided; or we can trace together a way to discover the deep beauty within you.
The meeting does not entail any obligation for further purchase, and already provides a sufficient basis for your personal work.
Prices
This 45-minutes consultation costs :
If you decide to enrol in one of my courses within 3 months of the consultation, the fee will be deducted from the course cost.
Are you interested in a personalised consultation or would you like more information?
Contact me by filling in the form, I will get back to you as soon as possible!