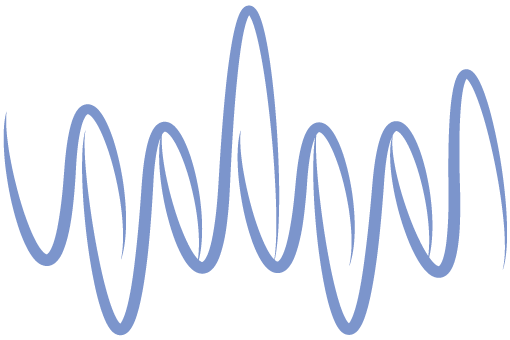 Professional
public speaking
The steps
Analysis of the company's and/or workgroup's needs
Feedback, defining objectives
Intervention – through in-person and/or online meetings – according to a schedule agreed upon with the team's leaders
Administration of a course evaluation questionnaire
Presentation of questionnaire results and final feedback
Semi-annual follow-up
The contents
The standard course comprises 8 sessions, 2 hour each:
Professional communication – introduction
Communication techniques:

Breath and speech
Recognizing you by your voice
Control and freedom
Epic fails
Teaming without fear
The perfect speech
The program can be interrupted after the second step, with payment only for the analysis and proposal part (350 euros).
The semi-annual follow-up includes a bonus of 4 individual sessions or 2 supplementary group sessions.
More details
The course is conducted in person at the company's location (an alternative venue is possible, the price is upon request).
Prices
The 6-stage program cost for company groups with 4 to 10 participants starting from:
For 11 to 20 participants, there is an additional 160 euros per participant.
Are you interested in my professional public speaking course or would you like more information?
Contact me by filling in the form, I will get back to you as soon as possible!