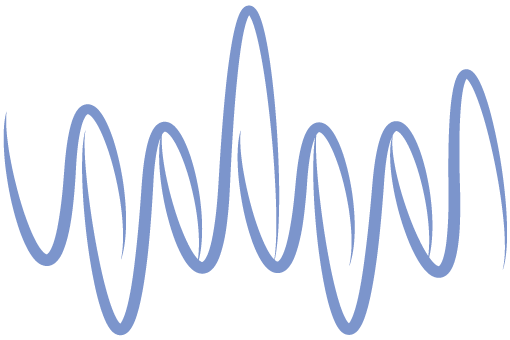 What is it about?
The individual course is adaptable to every level and need, is designed especially for you.
Who benefits from the course?
The course is useful for those who want to deepen their relationship with their voice, address and solve vocal and communication problems of different kinds (strong dialect inflexion, low and weak voice, shortness of breath, shyness to speak in public…).
How does it take place?
After identifying the areas of communication that need to be improved, a personalized course will be elaborated, whose times and methods will be decided together.
We will consider different aspects of verbal, para-verbal and non-verbal communication, working specifically and directly to achieve the planned objectives.
The course includes a first cycle of 5 meetings, possibly followed by other meetings according to your needs and the development of common work.
What will you get from it?
This course is completely personalized. You will have the full attention of the teacher, who will be available for free discussion and will build a path tailored to your needs and characteristics.
You will take care of your voice, also solving any specific problems related to incorrect breathing, non-functional posture, ineffective phonation, and under-active verbal communication.
The most important communication areas for your business will be examined, and the difficulties you feel most limiting will be faced. We will find together the key to your effective communication, we will make your voice free and sound.
We can also explore the field of sung voice to further analyse the relationship with your vocal expression.
The first cycle will get you obvious results, and you can decide freely whether to continue with further meetings.
More details
All meetings last 40 minutes each and are held face-to-face or online (with the possibility to alternate the two modes) according to a personalized timetable.
Subsequent packages and quarterly or half-yearly courses can be activated.
Prices
The first cycle (5 meetings + communication SWOT analysis) costs:
Each following meeting: 76 euros per meeting.
Packages of 5 meetings: starting from 300 euros.
Quarterly or half-yearly courses (weekly meetings): starting from 600 euros.
"I am an actor, and I've always worked with my voice, but four years ago, I started experiencing difficulties. My sound often turned weak and hoarse, gradually limiting my interpretive possibilities. After undergoing speech therapy, I improved but wasn't satisfied. A friend told me about Bianca, so I reached out for help.
In just five sessions, she revitalized me: we worked on breathing and sound and she taught me small "training" tricks. Above all, she guided me towards a more direct relationship with my voice, making my acting much more spontaneous and fluid.
Now I can manage my voice well and haven't had any problems since. However, I still visit her every six months for a "tune-up," which is always incredibly beneficial!"
Angelo
Are you interested in my individual courses or would you like more information?
Contact me by filling in the form, I will get back to you as soon as possible!