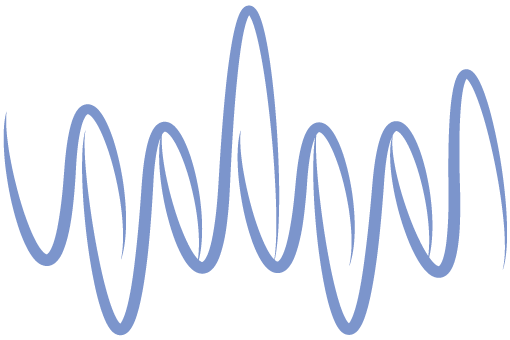 Italian lessons for foreigners
What is it?
It is a laboratory on the Italian language, at any level.
Are you a beginner? You can speak Italian from the very first lesson, express yourself and learn the basic grammar and syntactic notions.
Or, if you are already at an advanced level, you can increase your language skills as well as deepening themes of literature, poetry, music etc.
Besides the language, I will lead you to easily familiarise with Italian culture and Italian life style.
To whom is it useful?
The course is dedicated to those who want to get closer to the Italian language and culture, both beginners and advanced.
How does it work?
The course takes place online, through meetings scheduled with the group or with the individual user.
A basic course of 10 meetings of 90 minutes each (60 minutes for individual courses) is proposed, which can be subsequently supplemented by request.
We will increase grammatical and syntactic skills, useful for understanding and speaking the language.
We will explore the beauty of the Italian language, listening to several exemples of good pronounciation.
We will practise in conversation.
We will enter the very heart of Italian culture and lifestyle.
What will you get?
You will increase your knowledge and understanding of Italian language and culture.
You will become part of the "La Voce che Sorride" community, where you can deal with other people like you, interested in good verbal communication.
You will get discounts on all your further purchases.
You can submit your doubts and ask me for a comparison on your path through my bonuses:
a free private consultation meeting of 30 minutes;
the follow up of 3 months after the end of the course.
Info
Individuals  or groups of maximum 6 people can reach direct agreement with the teacher on the frequency and length of the course.
At the end of the course a certificate of attendance will be issued.
Prices
The price per person for group is from:
The price for individual courses is from:
Are you interested in my Italian courses or would you like more information?
Contact me by filling in the form, I will get back to you as soon as possible!